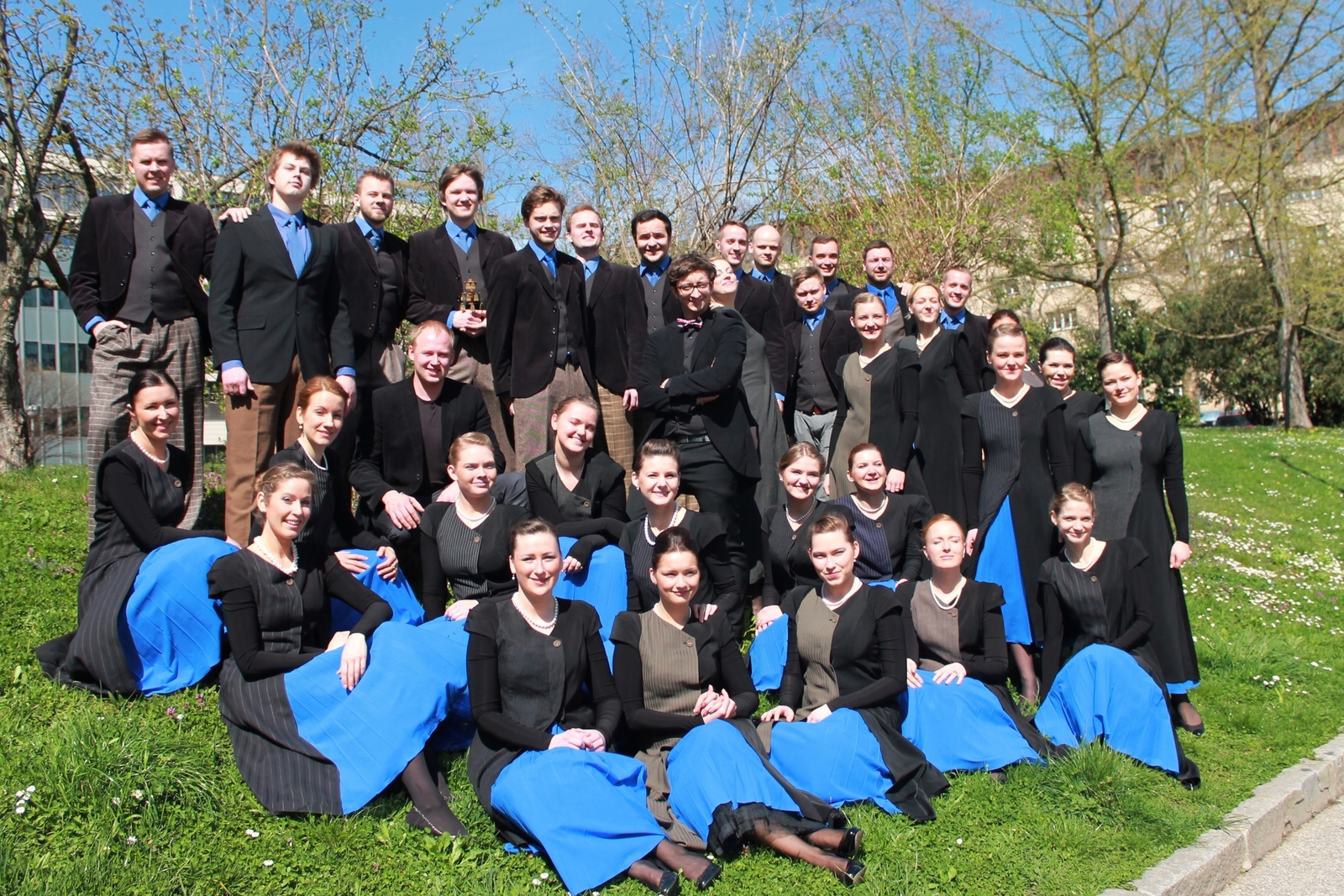 Mixed choir "Maska" has just returned from 13th International Choral Competition "Gallus Maribor 2015" that took place in Slovenia. Among 13 strong participants choir "Maska" managed to get into the Grand Prix, received a score of 92,2 points that guaranteed the very high 2nd place. First place was taken by "East Carolina University Chamber Singers" from the USA and the difference in the score was as little as 0,3 points. Choir "Maska" also received a special prize from the jury for the best performance of Jacob Gallus (Iacobus Gallus) composition.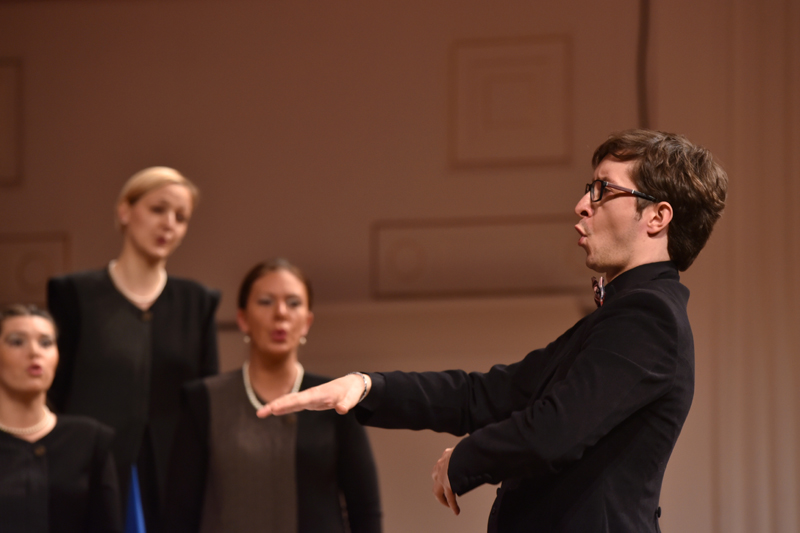 Choir's conductor and artistic director said: "I am especially glad that choir received the special prize from the jury, since the composition "Mirabile Mysterium" was a real challenge for the choir. This composition was written by J. Gallus in the 16th century, however it is outstanding with a unique sound that is extraordinary for that time. I am proud that our performance was recognized as the best one in the prestigious Maribor choral competition that is named after this outstanding composer."
Choral competition "Gallus Maribor" takes place every second year and always gathers best choirs from all around the world. The choirs are carefully evaluated by their achievements, artistic quality an repertoire and only then are invited to participate. This competition is one of six European Choral Grand Prix events and this year choirs from Sweden, Indonesia, Slovenia, USA, Ireland, Germany and Latvia took part in it.
Competition program director Mihela Jagodic who organizes international choral competition already for ten years, acknowledged that in her and jury's opinion the performance and musical quality of the choirs that were nominated to participate in the Grand Prix of "Gallus Maribor 2015" was equal to that in European Choral Grand Prix grand finale.
We offer you to listen to choir's performance of Ēriks Ešenvalds' composition "Northern Lights" in the Grand Prix  :
---