Mixed choir "MASKA" of Babīte Municipality, was founded in 2000 by its conductor and artistic director Jānis Ozols is one of the best mixed choirs in Latvia. The choir is unique by its ability to perform not only in the frame of classical music, but also introduce creative innovations.
"MASKA" is proud of its success and high achievements over time. Since early days the choir has shown itself as an ambitious and creative collective, while actively performing in Latvia and abroad as well as taking part in international choir competitions and festivals (Italy , Slovenia , Czech Republic  ,  Estonia , Finland , Germany , The Netherlands , Spain , Australia , Japan , Sweden , Belgium ).
Choir's repertoire covers a vast range of music – from sacral to folk, classical to contemporary music, always searching for new interpretations of choral music and enriching their performance often surprising the audience with ingenious performance solutions. The choir cooperates with beloved and world-known Latvian musicians – such as marimba and percussions virtuoso and composer Rihards Zaļupe, Renāte Stivriņa, Jānis Šipkēvics (Shipsea), Jānis Ķirsis, the world famous pianist and composer Vestards Šimkus and Lithuanian composer Vytautas Miškinis, Estonian composer Pärt Uusberg have dedicated their compositions to choir "MASKA".
An essential part of the choir's repertoire is compositions written by Laura Jēkabsone – choir-master of "MASKA", world-wide known as a composer and leader of the vocal group "Latvian Voices". Her pieces composed for "MASKA" are performed worldwide in concerts and competitions.
Choir's annual tradition is organizing a concert at Christmas time "ChristMASKAs", performing world premieres of opuses commissioned to the choir with the best Latvian musicians.
The choir has released three CDs:
First record, "7 Stories of the Gospel of Thomas" with music composed by Rihards Zaļupe and performed together with the instrumental group "XylemTrio" was released in 2010.
Second record was a part of choir's 15th Anniversary year which was celebrated by several concerts and a release of a CD "WINTER" including music composed by Laura Jēkabsone especially for choir "Maska". In this project choir "Maska" performed together with the Latvian National Symphony Orchestra string group, as well as the young and talented musicians – pianist Aurēlija Šimkus, guitar virtuoso Gints Smukais and kokle ensemble "Balti".
In summer of 2019 the choir released their newest CD – "DEDICATION", including music commissioned specifically to the choir by such great composers as Laura Jēkabsone, Rihards Zaļupe, Jānis Šipkēvics, Pärt Uusberg, Vytautas Miškinis and Jānis Ozols.
The records are available in streaming services. You can find out more in the section "Music".
In August 2019 the choir will be represented Latvia in the international competition "Eurovision Choir 2019" in Gothenburg, Sweden, gaining 2nd place.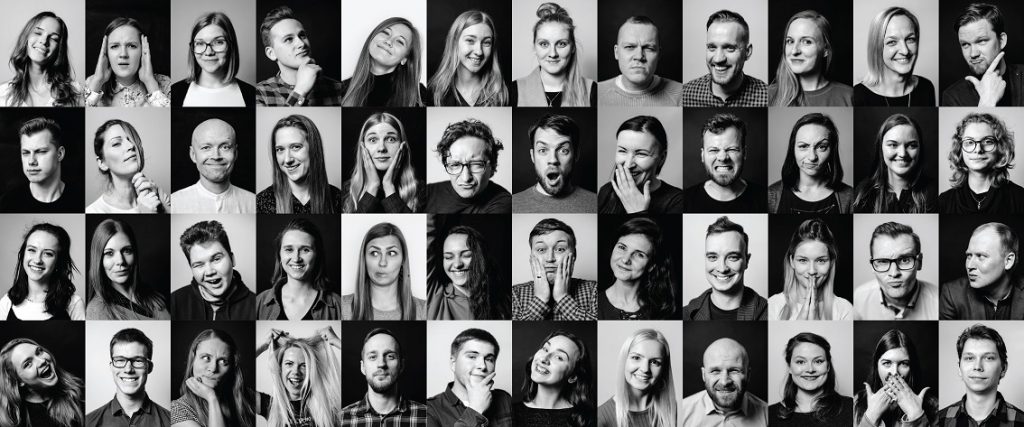 Jānis Ozols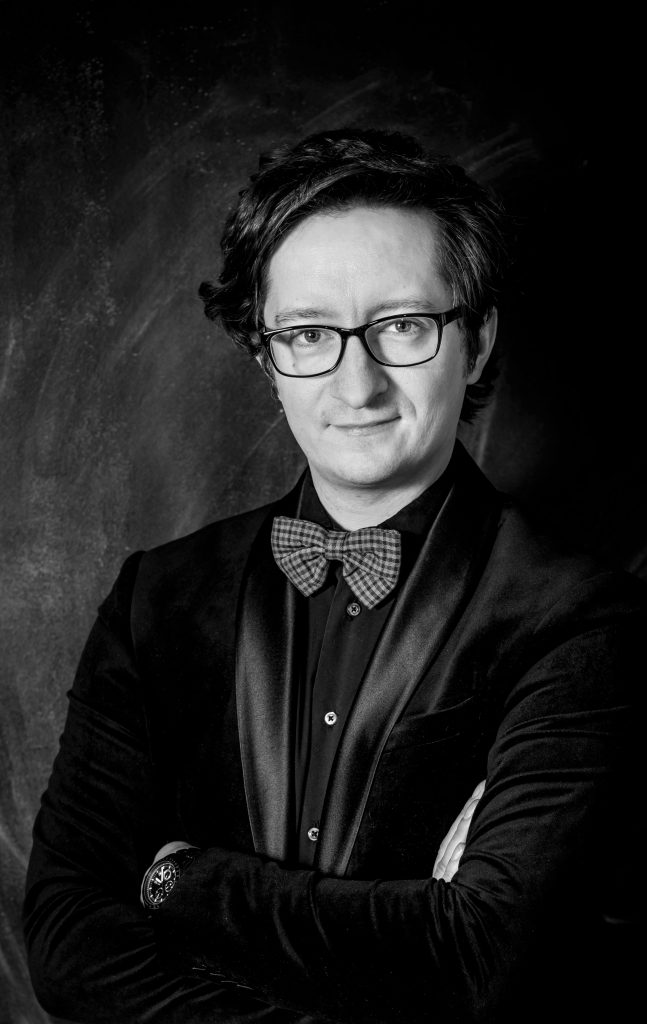 Jānis Ozols (1980) is one of the well-recognized and promising conductors in Latvia, Artistic Director of the "International Baltic Sea Choir Competition", and is also known as one of the former vocal group "Cosmos" singers.
Currently he takes active role in the field of academic music in Latvia and abroad, being the conductor and artistic director of the Jāzeps Vitols Latvian Academy of Latvia Mixed Choir and mixed choirs "Maska" and "Pa Saulei". He is also often working as jury member at international choir and singer competitions.
Jānis Ozols is the head conductor of Riga and Jurmala Region choirs and since 2018 he is member of the board of the Latvian Song Festival Foundation and Member of the Latvian National Centre for Culture Council in sector of choirs.
He was the Artistic Director of the Opening concert and the Sing-Along Night of the XXVI Latvian Song Celebration which took place in July 2018.
Jānis Ozols obtained his musical education in Emīls Dārziņš Music School and Riga Cathedral Choir School's class of choir conducting. He acquired a bachelor's degree in Jāzeps Vītols Latvian Academy of Music in the class of choir conducting with the professor Sigvards Kļava and a master's degree in choir conducting was supported by professor Jānis Zirnis. During 2013 and 2014 Jānis Ozols studied symphony orchestra conducting in Royal College of Music, Stockholm.
While being the baritone singer of the vocal a cappella group "Cosmos", Janis has worked along with world known musicians. This includes master classes and concerts with Bobby McFerrin, "The Real Group", "Take 6", "The Manhattan Transfer", "The Hilliard Ensemble", "The New York Voices" and the Icelandic music icon Björk. "Cosmos" were the winners of contest "New Wave" in 2004. They have attained several prestige prizes and awards through different contests and events including the Great Latvian Music Award in 2009.
Jānis Ozols has reached notable achievements and won many prizes in Latvia and abroad with mixed choirs "Maska" and "Pa Saulei". He has also proven his talent by taking the honourable 3rd place in the International Conductor Contest of Jāzeps Vītols in 2009 as well as by attaining many "Best Conductor" prizes at international choir competitions.
He does not stop at the achieved and constantly keeps developing himself. His musical view and interpretation often differs from the usual. Being open to creative innovations and musical experiments is what highlights him among other conductors and helps in fulfilling his own ideas which are highly appreciated both by music professionals and lovers.
Jānis is married, a father of three, and proud owner of two cats and a dog. He also manages to squeeze in his hobby in the tight schedule – Jānis likes to cook and you can find some of his culinary achievements published in his blog "Restaurant at Home and not only…".
Eduards Vācietis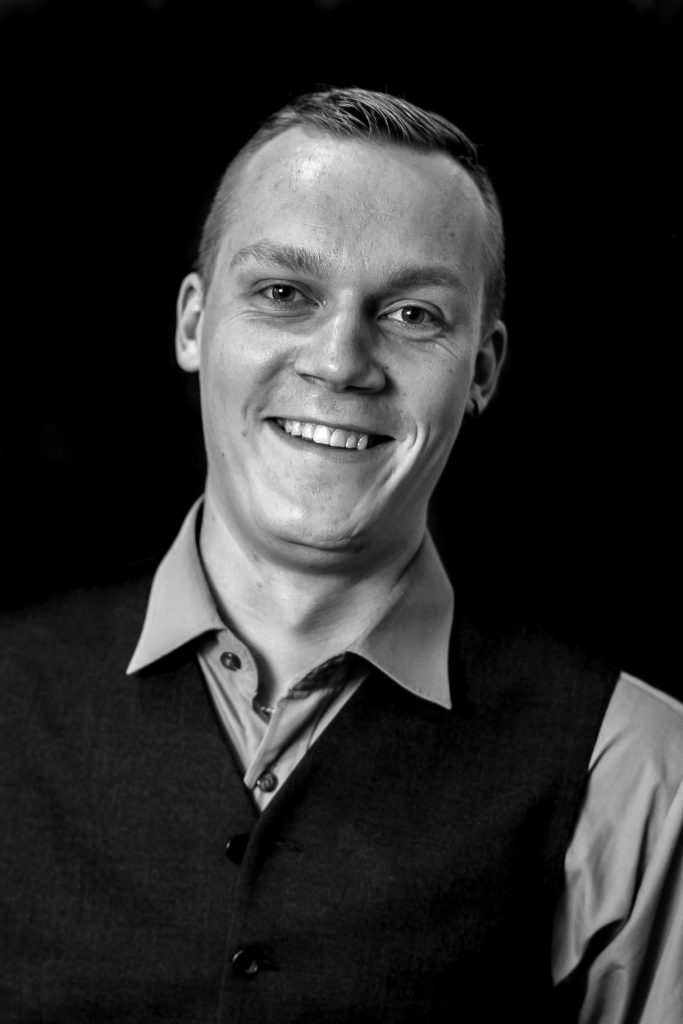 Eduards Vācietis (1989) is the vocal teacher and singer of "Maska" since 2013. He has a bachelor's degree from The Norwegian Academy of Music in Oslo, vocal class of Barbro Marklund-Petersone. In 2009 Eduards graduated from Riga Cathedral Choir School, vocal singing class of Valda Tračuma.
Already in his childhood, Eduards proved himself as a talented and perspective singer, taking part in V.A. Mozart's "Magic flute" in The Latvian National Opera (he was one of the three geniuses). Eduards has participated in master classes lead by Association of Latvian vocal pedagogues. 1st prize in Alīna Vāne international vocalist contest (2008), 3rd prize in State vocalist contests in Daugavpils (2008). Participated in Stuttgart Bach academy's project, which was led by Helmuth Rilling, carrying out "War requiem" by Benjamin Britten (2007). Participated in the staging of W.A.Mozart's "Don Jon" in Wilhelm theatre in Stuttgart (2013) as well as in Oslo Opera festival (2013). Has participated in various master classes lead by Sir Thomas Allen (The United Kingdom), Anita Garanča (Latvia), David L. Jones (USA), Emma Kirkby (The United Kingdom), Benton Hess (USA), Joseph Protschka (Germany) and others.
In 2013 Eduards gave F. Schubert vocal music concerts in Rundāle Castle and Riga Latvian Society House. Eduards also has cooperated with concert organization "Latvijas Koncerti", singing solos of "Elijah" by F. Mendelssohn Bartholdy, "Carmina Burana" by K. Orff and others. He has participated in dubbing the BBC series "War and peace" and soundtrack of Rihards Zalupe music for movie "The Pagan King". His debut as a baritone in large form genre to Latvian audience could be considered the role of Pontius Pilate in the stating of John Passion by Andris Veismanis in 2016.
In 2018 Eduards performed the baritone solo for Raimonds Pauls "Leo dziesma" from the play "Leo. Pēdējā bohēma" ("Leo's Song", "Leo. Last Bohemia") with the State Choir "Latvija" and Liepaja Symphony Orchestra in the concert hall "Great Amber" in Liepaja with maestro Raimonds Pauls at the piano. In the beginning of 2019 he performed the baritone part of cantata "Dievs, Tava zeme deg!" ("God, Your Earth Is Burning!") at its 75th Anniversary year in the place it was premiered – the St. Gertrude Old Church in Riga.
Since August 2013 Eduards is an artist and soloist in The State Choir Latvija and works as choirmaster in Seja Municipality mixed choir "Sēja" since 2018.
During his leisure time Eduards tries to be active – be it hiking, enjoying the nature or sports such as floor-ball and basketball. The long and dark winter evenings are spent with friends-enthusiasts "screwing" and reanimating old motorcycles, so during the summer the results can be enjoyed and summer breeze caught driving the bikes.