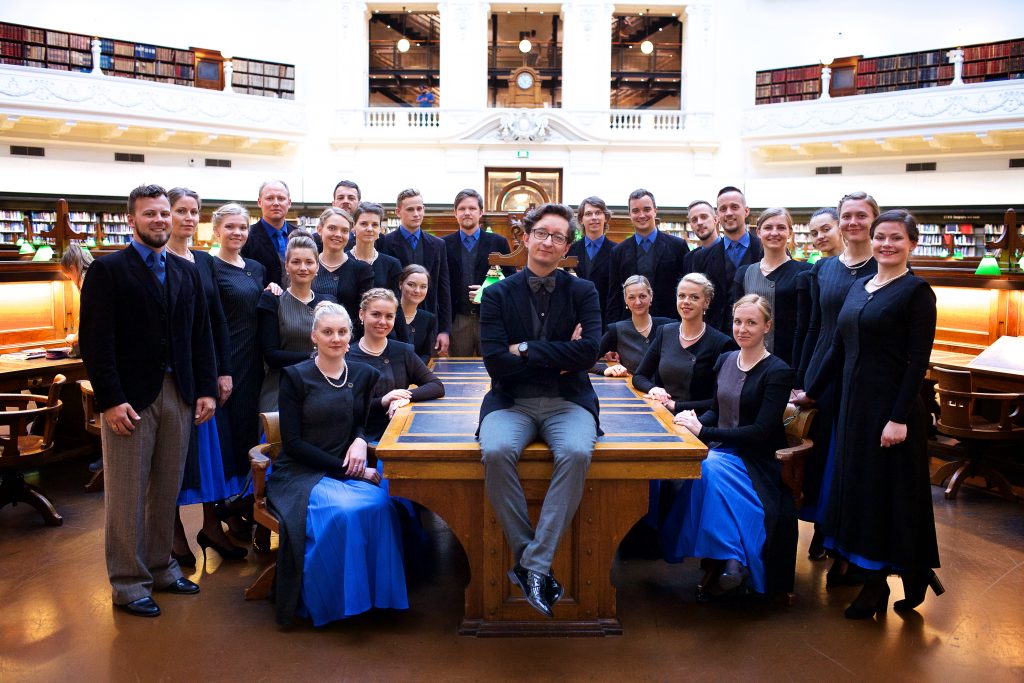 LTV has announced that Koris Maska will represent Latvia at Eurovision Choir of the Year 2019 in Gothenburg, Sweden.
The Latvian national broadcaster has announced that Koris Maska will be representing the nation at the second edition of Eurovision Choir of the Year 2019. Koris Maska was selected by a jury at the Latvian broadcaster formed of:
Kaspars Ādamsons – Conductor
Ieva Rozentāle – Editor of Cultural Programming at LTV
Mārtiņš Klišāns – Conductor,
Lauris Goss – Expert of choir and vocal ensembles of the Latvian National Culture Center
Līga Celma-Kursiete – Conductor
Koris Maska was formed in 2000 and is a mixed choir from the Babīte Municipality. The choir has competed in choral competitions across Europe and has performed in countries such as Spain, Italy, Slovenia, Lithuania, Finland, Estonia and Australia.
Reacting to their selection as the Latvian participants for the contest in August, Kaspars Ādamsons commented:
I feel the mythological power that comes from the sounds of nature and Latvian folk songs, gradually growing and culminating in the mighty Thunder. The movement and their synchronous performance give the performance a ritual mystery, while the national singing chamber allows the listener to appreciate the power of Latvian tradition in music.
---