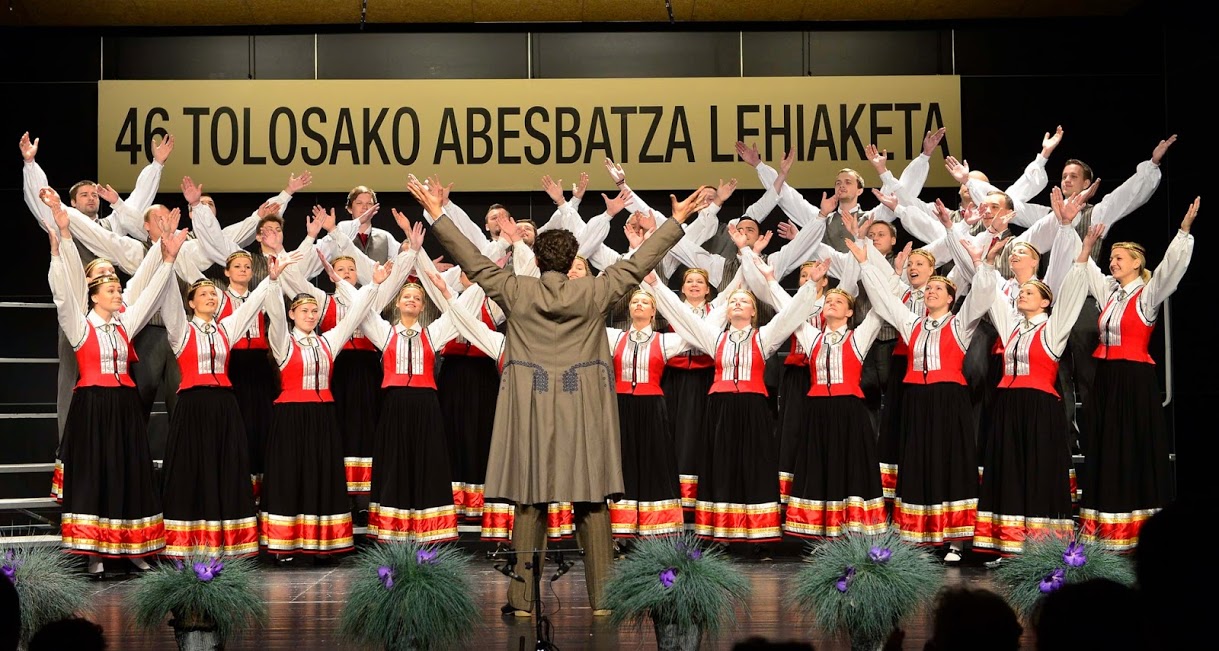 From 25th of October till 6th of November MASKA was in Spain, where it gave several concerts in cities all over Basque country, as well as we took part in the 46th Tolosa Choral contest, which is one of six European Choral Grand Prix events. After two contest stages, first of which was Polyphony, and second – Folklore, Youth Choir MASKA took the 2nd place. We lost only to Female Choir of Kiev Glier Institute of Music. 3rd place went to female choir Aurum from Spain. It's significant that both mixed choirs and choirs of equal voices were evaluated in the same competition – such system exists in the contest only for the second year. It means that MASKA achieved the highest evaluation in the mixed choir competition.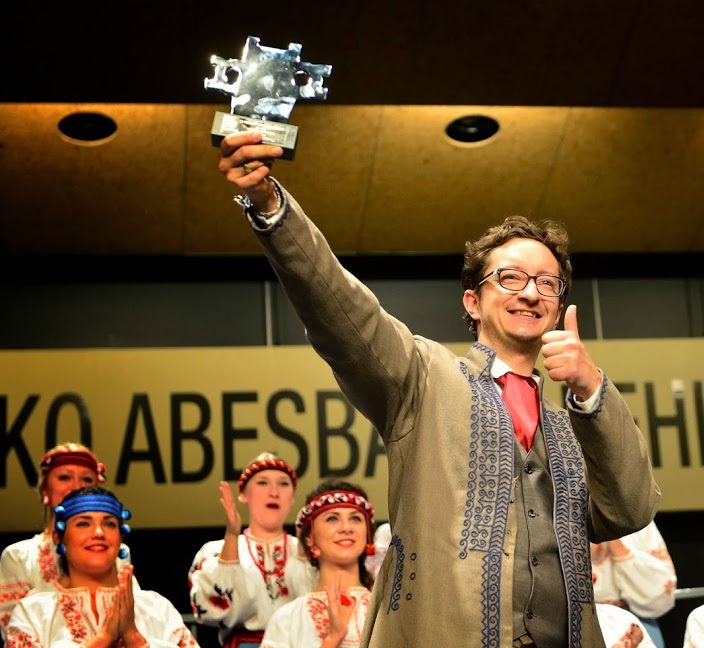 MASKA's artistic director Jānis Ozols comments on choir's achievements: "Overall I am happy with the choir's performance in the competition. Of course, 2nd place is always a bit painful experience, because it means that there was only something very little missing to get the win! However, looking back at other Latvian choirs' experience in this competition, I have to admit that our performance has been very successful, since not always the best Latvian choirs have ended up winning the Tolosa contest. And considering the mixed choirs in the contest – MASKA was the best of them, and I am very pleased with that!"
Before and after the contest MASKA gave in different cities and towns all over Basque country, including Tafalla, Zumaia, San Sebastian, Pamplona, Getxo and Bera, which turns out to be the widest concert tour in choir's 15-year-history. Concerts in churches and concert halls were well attended. The auditory especially appreciated Basque songs that MASKA performed however also Latvian choral music and traditional "Pūt vējiņi" in the conclusion of the concert were received with standing ovations.
MASKA expresses gratitude to everyone for the support and love that we felt from the supporters at every moment. There are several concerts planned till the end of the year. We kindly ask you to follow the information in our webpage www.korismaska.lv, Facebook profile, Twitter and other social media. See you very soon!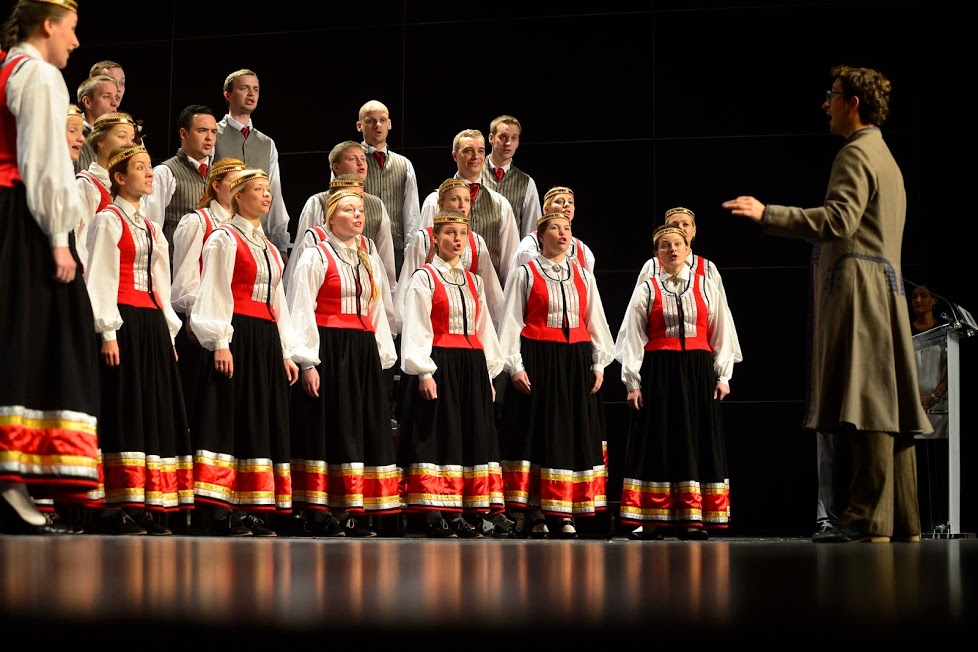 ---